The use of the internet has brought substantial changes to the way we connect with others, do business and shop for products and services. Every business now depends on having a functioning and awesome website in reaching and retaining customers, staying competitive, and building a lasting brand. Since many individuals and companies now need web designing services, the freelancers and agencies offering the services have also increased in number. Nonetheless, choosing a creative web design agency that will deliver the best services is not easy as many agencies provide substandard and uninspiring services.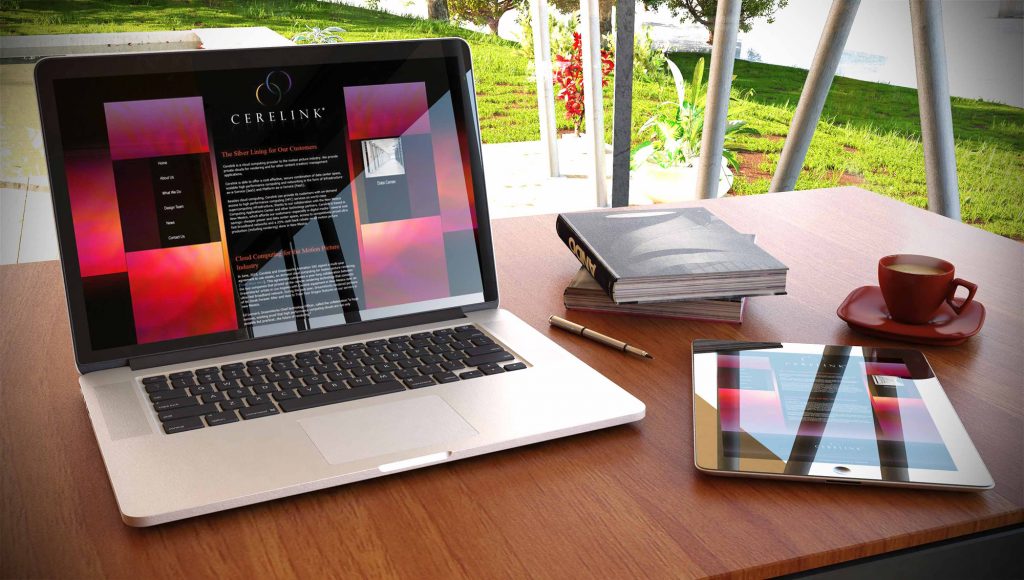 Here is a simple guide for you to choose a creative web design or video production agency:
Have the idea of what you need
Before contacting any web design agency, you should ensure that you have a perfect idea of the services you need. Having an idea of your needs will help you streamline your search for more efficiency. Your ideas of what you need should cover design, style, and functionality of the website you want for your business.
If you are having difficulty with the ideas of what you need, take a look at your major competitors to see how their websites look. However, you must maintain uniqueness, so as not to get lost in the crowd of other major competitors.
Consider the services the web design agency offers
While your primary need is to get a website for your business, there are many additional services that must be offered by a creative web design agency to give you the best experience. A creative agency thinks ahead of time and put other services in place so that their customers can easily benefit from them at relatively affordable costs. For instance, apart from web design service, Ultra Web provides its clients other important services such as video production, social media marketing, search engine optimization, content management services, and PPC advertising services.
Evaluate the professionalism, reliability and track record of the agency
You should avoid hiring a web design agency that will offer you services for few months and disappear afterward. Therefore, you need to consider the reliability, professionalism and track record of the agency you want to hire. Apart from long-term availability, an experienced web design agency with a good track record will offer you the best services as they have a good name to protect.
Resultantly, you should know how long a company has been offering web design service and the financial power before paying a dime for their services. It is equally vital to understand if the agency has worked on a website that has similar functions and requirements like your own.
Evaluate their relationship with existing clients
Creativity goes beyond creating a good website; it extends to having enough expressive power to retain customers for a long while. Hence, only hire a creative web design agency that has built lasting relationships with many clients.
If you need the service of a creative web design and video agency in Dubai and its environs in the UAE, Ultra Web is an imaginative, expressive, reliable and experienced agency you can always count on for the best services.