There is no doubt that SEO is hard work, especially if you're new to it. A successful SEO campaign requires a mixture of technical knowledge and networking flair, which takes a lot of time. Luckily for you, if you are undergoing an SEO campaign and your website is built with WordPress, your life is about to get much easier.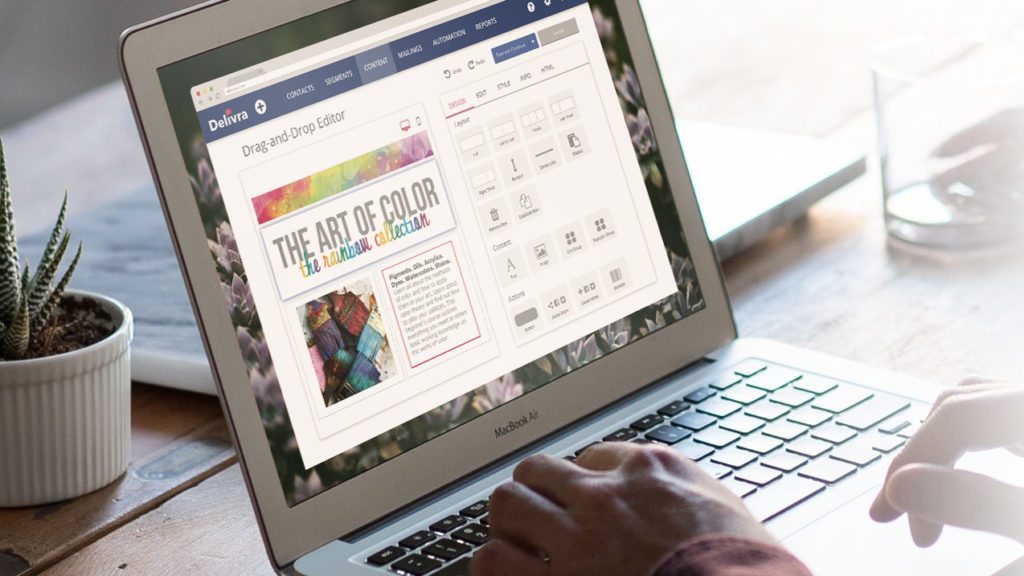 WordPress takes a lot of the headaches out of editing your website, and some great plugins can benefit your SEO campaign. If you aren't comfortable with the more complicated aspects of editing the code of your website or using FTP, then WordPress plugins can be a godsend. Here are 6 of the best you should include in your SEO strategy.
The Yoast SEO plugin is the go-to for all the basics to optimize your website. Once installed, you can easily edit the Meta Tags on each page and post through a handy editable box at the bottom.
You can also add your social media pages to the plugin, making it easier for Google to index them. One of the best features of the Yoast SEO plugin is its ability to allow you to upload an XML sitemap easily without having to use FTP.
 If you have recently updated your website or are going through a rebrand, then the Redirection plugin will save you much time and effort. Broken links can lose potential customers as they drop off your website, and it also adversely affects your overall SEO.
Redirection allows you to state the URLs of the page you want redirected to and the new destination page. If you optimize your URLs to make them more SEO-friendly, you can easily redirect the old one to the new version.
As discussed, broken links can be extremely detrimental to any SEO campaign, so Broken Link Checker is perfect for finding and easily fixing broken links within your website. This plugin makes it easy to spot broken links within your content by highlighting them. You will also get email alerts whenever a broken link is found, making it harder to forget about them. Once you have spotted the broken link, all you need to do is go to the plugin page, and you can easily edit all of them there without having to go into each individual page and/or post..
Images are often overlooked when a website is being optimized, and with the SEO Friendly Images plugin, you don't need to worry as it will take care of it all for you. Title and alt text are important information that search engine robots look for when crawling your website, and now they can be automatically added to all of your images. You will probably still want to optimize some images to include specific keywords, but if you have a website constantly uploading new images, it can save you lots of time.
It isn't enough to drive traffic to your website, you need to convert that traffic into paying customers. Otherwise, there's no point to your digital marketing efforts. OptinMonster is a very useful plugin that lets you collect the email addresses of those who visit your site. This allows you to future these potential customers through targeted email campaigns to increase their awareness of your brand and grow to trust it.
You can create forms, pop-ups, headers, footers, and sidebar calls to action that grab visitors' attention and entice them to provide their details.
How your website is displayed in the search engine results is very important as that can decide whether someone clicks on your result or a competitor's. If you have rich snippets within your search results, you will greatly improve your chance of earning a click-through on your website.
A rich snippet is an area where extra information about your website that the user may find useful is listed. They can include review ratings, opening times, offers, prices, etc., and they also extend the size of your listing, which is a proven bonus for increasing the click-through rate.
Using these plugins is by no means a quick fix; you will still have to work hard and keep up to date with this ever-evolving industry, but they will allow you to implement changes more easily and perform mundane or technical tasks much more easily.
If you don't have a WordPress website, then don't panic; there are other plugins available for a wide range of CMSs; you need to do some research to find the best ones.