Owned and operated by Google, Google AdWords is a platform created for online advertisement. This platform is for helping businesses develop their online presence in reaching more existing and new customers in different parts of the world. Google AdWords is currently being used by millions of businesses worldwide in reaching customers effectively and optimizing their sales.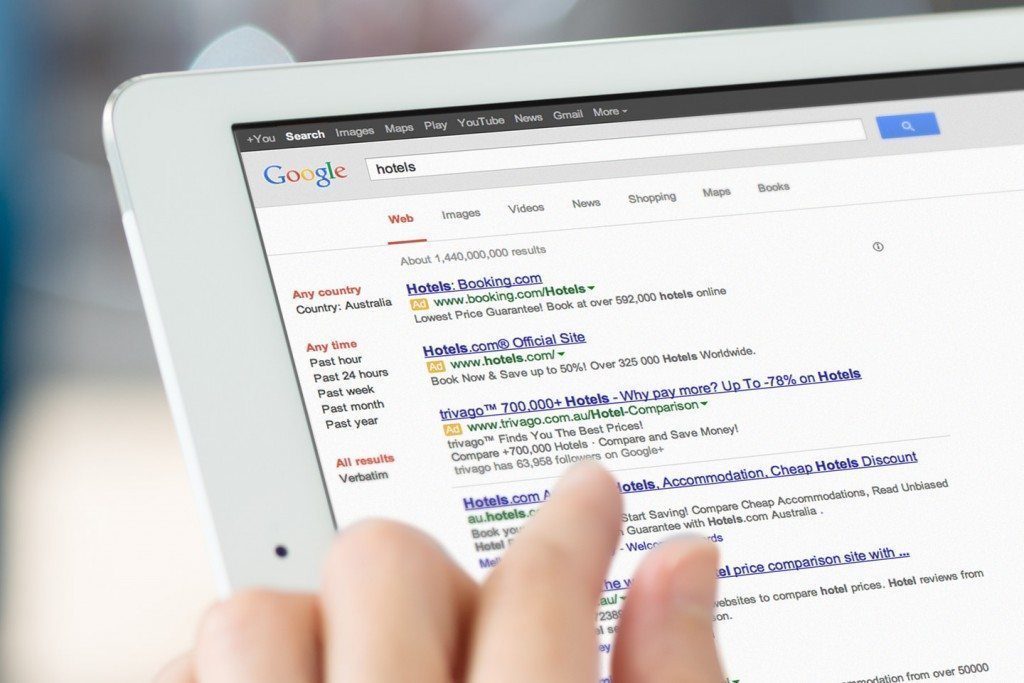 AdWords is majorly about the search network which assists marketers make bids for the keywords that can improve their visibility when their services or products are searched on Google with the same keywords. The search network of Google AdWords is also called pay-per-click advertising or paid search.
Why is using Google AdWords a good idea?
Google AdWords has many PPC metrics that can be used to measure the progress of your advertising campaigns. Using this platform, you can easily measure your sales, return on investment (ROI), conversions, brand awareness and traffic to your website. The measurability of Google AdWords is one of its major advantages over social media marketing or traditional advertising media such as TV, radio and print media.
When using Google AdWords, your marketing campaigns can be easily customized based on your specific needs, so that reaching existing and new customers can be done in the exact way you want to.
As your advertisement stays long and you get more sales, Google AdWords makes sure that the growth of your advertisement can be easily accommodated within the system. Therefore, Google AdWords is effective in improving the leads of your business within any resources or timeframe.
Google AdWords offers pay-per-click service; hence, you only pay when there is a click. This is really important for small business struggling with finances. You can also determine the maximum amount of money you would like to spend on your campaign each day.
Google AdWords allows you to add video contents to your advertisement so that it can be more engaging for your customers. Factually, video contents have the ability to draw more sales than other types of contents.
It is faster and easier than SEO
Getting results and managing your campaign through the use of Google AdWords are easier and faster when compared to SEO. Unlike SEO that takes months before you can get results of your marketing, Google AdWords gives result within few days of being implemented.
Why is it best to hire a professional?
Setting up your campaign structure, conducting keyword researches, tracking your campaign and getting effective landing page require technical expertise; therefore, unless you are an expert or you can dedicate time to learning about Google AdWords, managing Google AdWords yourself will result into a total waste of time, effort and resources. Resultantly, hiring a professional to manage your Google AdWords is the best way to get the best results from your advertising campaign.
To get the best out of your advertising campaigns, get in touch with Google AdWords experts at www.ffwd.net.nz and enjoy massive improvement in your business through effective use of Google AdWords.