Introduction of search marketing
Want to achieve something big but have no ideas where to pursue? Below you can find many ideas of specialising in search marketing but before knowing about that you should learn what search marketing is and what its uses are. For every beginner it is very important to go deep and study about search marketing in detail to gain more knowledge. Search marketing is a method used to gain online presence and traffic from many viewers visiting search engine via paid and unpaid results and strategies on search engines which include Google, Bing, and Yahoo etc. If you want to have your own website, it is very important to learn every technique and tactic of how to make your website visible in search engine. Just imagine for example if you are searching for something in Google, Bing or Yahoo then you need to type the text in the small search box which is known as your "search query". This search query takes you directly to a big screen size page which includes lots of website containing same keyword but containing different website and unique content. This page is known as SERP or search engine results page. Some experts say that the higher you are in SERPS the more likely you are to gain traffic to your website. But the main fact behind it is how will Google determine it and who gets these top placements? The answer is search marketing; it is the only main method behind getting placement in search engine where it plays the most important role.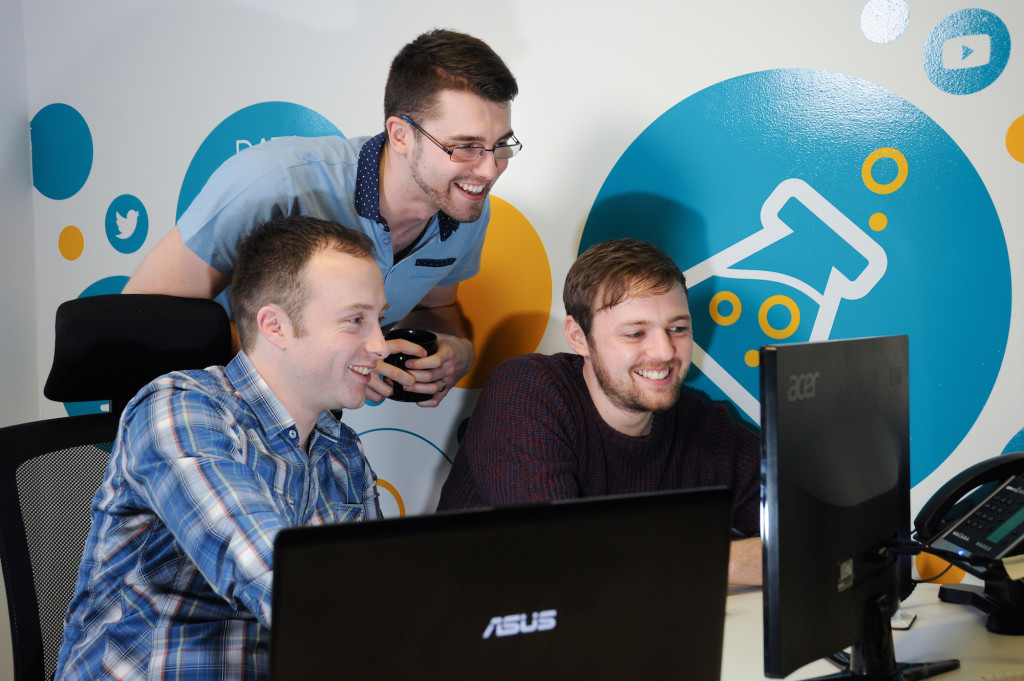 Division of search marketing
There are two main division's of search marketing which includes:-
SEO (search engine optimization): It helps your website in gaining search engine results by the help of unpaid results.

PPC (pay per click): It helps your website in gaining search engine listings via paid tactics.
Four main areas of specialising in search marketing
In these recent years lots of more opportunities are arising for more specialism related to search marketing. Thus it is very important to understand that search marketing is an area where commercial demand for skill is high but the supply of well-informed marketers is low. So, anyone who has gained experiences in SEO and PPC then he/she should definitely go deep in specialising in search marketing. Below are some important areas to specialize in:-
 ASO (app store optimisation):-

Every day demand of mobile and handheld devices is going on increasing so it has become very important to seek more attention on mobile SEO and that's what search marketing has started. ASO is most reliable area as apps have become much popular thus apps can be easily found within the major mobile app ecosystem.

Local SEO

:- Local visibility should never be ignored thus you should understand the method if your business holds local dimensions.

Video SEO

:- It is really a best way if you want to increase your number of potential audience of a video and thus increasing the investment in video marketing.

 

Content Marketing:- It is one of the best area of search marketing where people usually search thus to increase search you need to develop great content marketing skills.
These areas are best to specialize in for search marketing as it is much in demand and can give you high benefit.