Whether you have a business or you are trying to grow in your own field of artistry, Instagram is an amazing platform to display what you've got. With an ever-increasing number of people using Instagram, there's no doubt about the abundance of the audience no matter what you decide to do. What you need to focus on if you want to know how to get more likes on Instagram are some simple tactics. While some basic tactics are being consistent, uploading good quality pictures, etc., there is one great way of increasing your reach- Hashtags.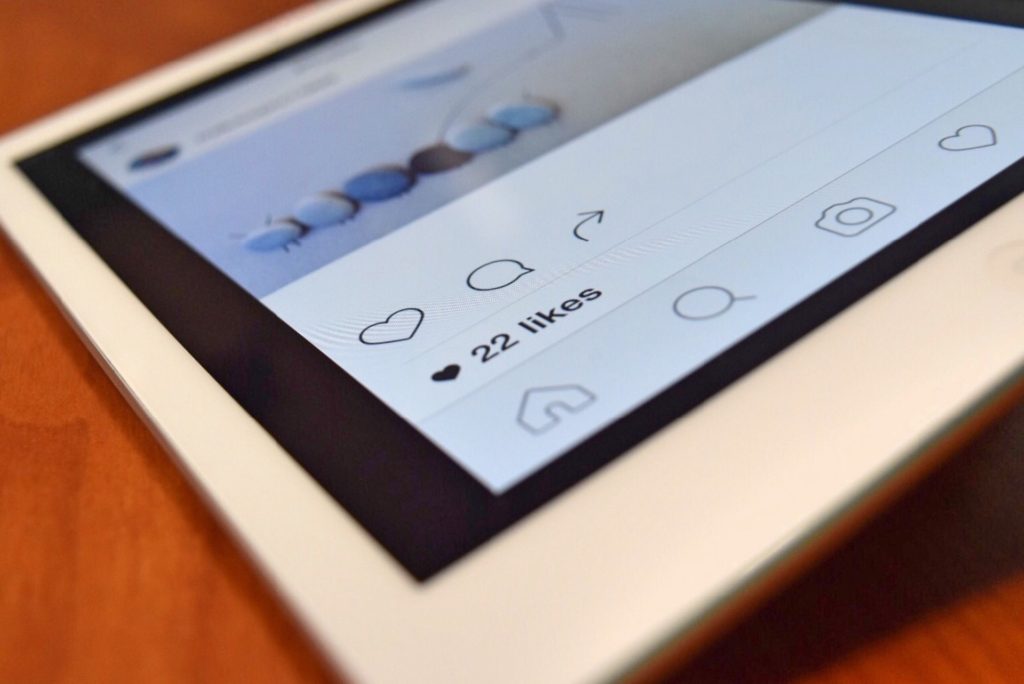 What Are Instagram Hashtags?
Hashtags are a lot more than a symbol with respect to Instagram. When you are using hashtags on Instagram, they help your picture being indexed for any specific keyword. In simple words, if you want your picture to reach people who are interested in your category of picture, you use hashtags. For instance, if you upload a picture of your dog, add hashtags, like pets, dog, etc, that will be visible to people who are looking for such keywords. Using hashtags, you throw your picture into a category where it has more chances of being seen by people.
Hashtags are a great way to market your brand. If you have a brand that you are trying to make popular among people on Instagram, use as many hashtags of your brand name as possible. This way, when people are searching for your brand name on Instagram, they get to see your posts instead of any other wanted or random post related to your brand name. It helps you create a very concrete identity of your business.
The Right Way To Do It
Now that you know what an important role hashtags have to play in increasing visibility and popularity of your Instagram account, you have to do it the right way. Make sure the pictures that you add and the hashtags you use are related. The tagging should actually make sense and give people what they are looking for. For example, if you post a picture of food, only use tags related to food and nothing unrelated.
Additionally, you can use any number of hashtags. Instagram has not yet imposed any limits on the number of hashtags a picture can have. This gives you the liberty to use all the related hashtags and increase the chances of your picture being noticed by more number of people. For instance, if you have uploaded a cover of a song, use tags, like mesinging, coversong, name of the song, etc. You can also check how trending each tag is and use these tags based on the reach of it.
Hashtags are a very definite way of how to get more likes on Instagram. A good quality picture with all the proper tags will get you what you expect. Whatever you post, never forget to add a number of hashtags to your post if you want it to be noticed by people who don't follow you.