How to choose the best web hosting company? Is it really hard for you to answer? Yes, it might be because there are thousands of web hosting companies out there. Each company is promising 99% uptime, unlimited resources, and knowledgeable support. Making the wrong choice for a hosting company can cause endless hours of headache, and loss of time and money too. Speed and stability, security and uptime of your website all depend on making a good choice for a web hosting company. Therefore if you really want a way to cut through the jargon then make an informed decision.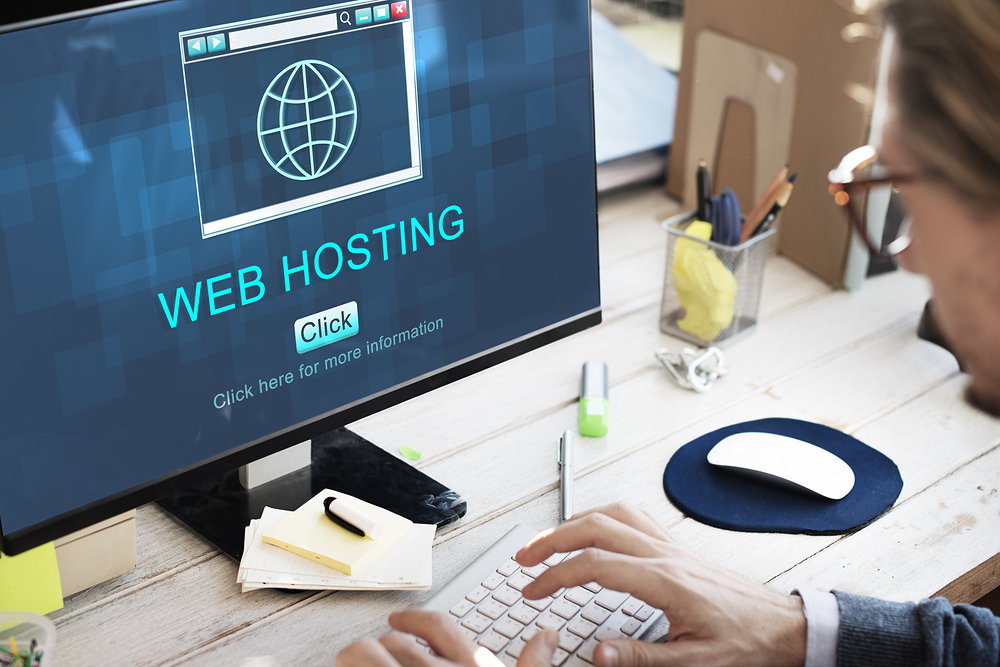 Web hosting is a service which primarily connects a site to the internet. Web host by providing technologies and services allow organizations and individuals to post a website or a web page on the internet. In simple terms, we can say that web hosting is the activity or business which provide storage space and access to the websites. A webhosting company that supports your business needs and doesn't create unnecessary hurdles to the success of your site would be best for you. In order to select the best web hosting service provider, it is important for you to understand the major types of hosting and services being offered by the company. This guides by highlighting some important consideration can help you to choose the best web hosting Company.
Knowing Your Hosting Needs
 In order to select the best web hosting service, it is important to know hosting needs of your website. Before selecting a particular web hosting service provider put everything aside and think thoroughly on your needs and find the answer to some critical questions:
What is the kind of your website?
Do you want something common?
is there a use a windows application?
Is a special version of software is important?
What would be the traffic volume of your website?
Understand the current quick picture of your website and figure out what will happen in the next 12 months. Web hosting companies offer different hosting plans at different prices with different features. Proper need identification will help you to choose the best web hosting company as well as best web hosting plan as per needs of your organization.
Price
Choosing the best web host is a tricky process because there are so many companies which are offering cheap hosting services. It is really tempting to just sign up for a free host but a paid hosting service is much more beneficial in the long run.
Price is one of the most significant aspects when it comes to select the best web hosting company. Most of the time price is a deciding factor. Price difference help to remember the old maxim that we get what we pay for. Selecting the cheapest web hosting company is not necessarily the best idea especially when your site is making money. It is important to take the closure look at the services and features that the host service provider is going to offer you against price.
Areas of focus
All web hosting companies are not right for different kind of customers. Some offer great hosting plans, but they do not have solutions which are good for growing businesses. Some small web hosting service providers have great enterprise solutions.  It is important to look into the area of expertise and specialty of the company before selecting that company. In order to find the areas of competence of the web hosting company, you can find reviews and recommendations on the web.
Tech specs and Tech support
Honestly look at at your site and figure out what you want from a web hosting service providing company? If you are hosting a blog, an e-commerce site, rich content and videos then you should not have to go for a cheapest web hosting package. On time real tech support is also an important consideration. A web hosting company with strong tech support will be best for your organization because when something goes wrong, the service provider will find and fix it. A service providing company with a strong reputation for customer support and technical specifications would be best for you.
User interface and Scalability
As a tech savvy individual ensure that your service provider uses c Panel or Plesk in order to make updates and specifications easy for you. Scalability is also an important consideration. A web hosting service provider which can fit into your future plans would be the adequate hosting service provider for your organization.
In a nutshell
Web hosting service providing companies are offering a range of services that are making them distinct from other service providers. You just have to review web hosting companies based on above-mentioned criteria and find the one which suits your needs the most. This guide has covered some important points which can help you to find the best web hosting company.