It is becoming absolutely critical that you not only have an online presence for your small business (one perfectly designed with business in mind), but also that you have a website that is designed for the mobile web world – the fastest growing online segment around the world.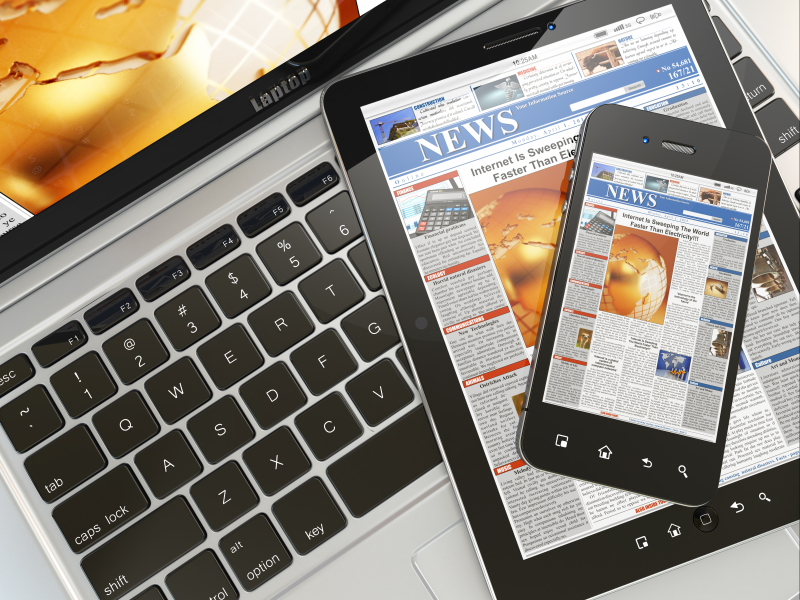 Just a few short years ago, all you really needed to have online was a simple and straightforward "business card" style website. Your name, your contact information, and some basics about where you were located or what you had to sell was all that was necessary. Nothing could be further from the truth today.
Today you need a website that can ring the register. Creating a mobile friendly website is a big part of that initiative.
Here are some tips and tricks designed to help you create a more mobile friendly website so that you and your business can really rock 'n roll online. Let's dive right in!
Pay attention to font and button size
It is absolutely critical that you choose the right size font and the right size buttons/user interface elements when you are designing your website for the mobile world. Displays are going to be incredibly compact (most flagship smart phones around 5.5 inches, with tablets coming in at right around 10 inches or so) and you don't have a lot of space to waste or a lot of room that can be cluttered up.
At the same time, readability is also critically important. This usually means you need to bump up the size of your text – 14 px or bigger should do the job just fine.
Don't build a second website for mobile devices
A major mistake that a lot of folks make when they want to reverse engineer the website they already have for mobile devices is falling into the trap of creating a second website designed for mobile phones or tablets.
This is a bad idea for a bunch of different reasons, not the least of which is the small fortune you'll have to spend on web design to have an entirely separate website created just for mobile traffic. On top of that, Google isn't going to be all that happy with multiple websites for a single entity and you may find your site slipping down in the rankings because of it.
Streamline things with a CMS like WordPress
If you really want to make things simple and straightforward when it comes time to create a mobile friendly and responsive website for your business, the best way to move forward is to use a Content Management System like WordPress that separates your content from your design and structure.
This kind of approach not only allows you to regularly transform the overall design of your website on the fly (as often as you like), but it also allows you to serve different looking websites up depending upon the type of device that is being used to access it.
WordPress powers almost 50% of the web today, and for good reason. It's the easiest CMS to use right now, the most flexible and adaptable, and allows you to publish responsive websites faster than anything else.
About the Author
Morris Edwards
Singapore Company Incorporation Consultants Pte Ltd
Address: 10 Anson Road International Plaza #27-15 Singapore 079903
Telephone: +65 66531211
E-mail: info@companyregistrationinsingapore.com.sg
Website: www.companyregistrationinsingapore.com.sg